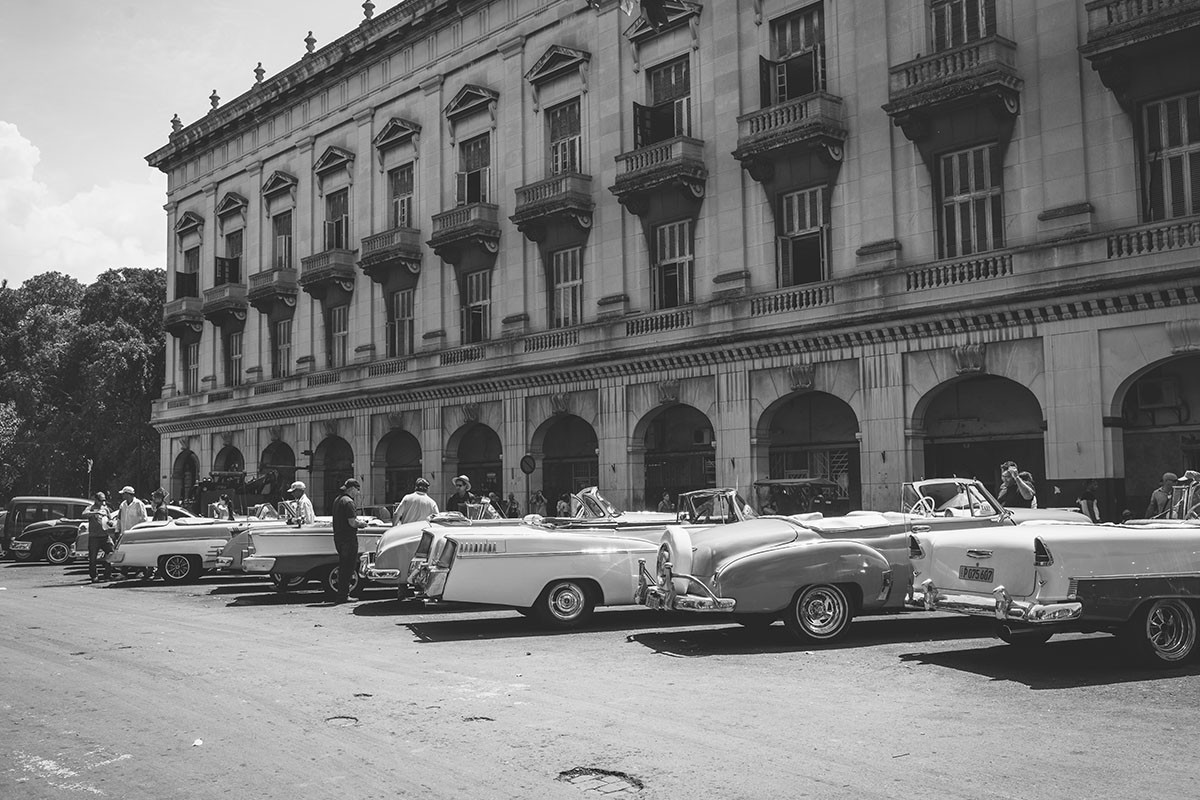 Drift
Biannual magazine about coffee and culture, highlighting one city at a time.
FREQUENCY: Twice a year, December and June.
FORMAT: 160 pages, 8.5 x 11 inches.
Artist collab
Limited edition custom-made ceramics by Japanese artist Akihiro Nikaido.
Volume 1: New York
Released in January, 2015.
Volume 2: Tokyo
Released in June 15th, 2015.
Volume 3: Havana
Released on December 1st, 2015.